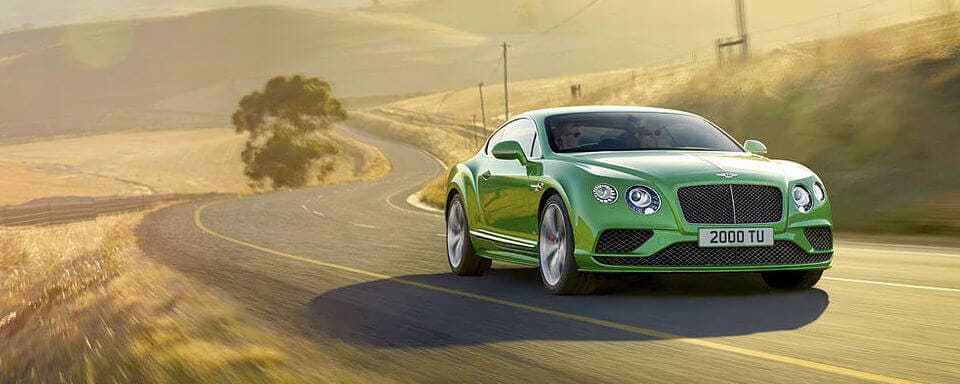 About Certified by Bentley
Certified by Bentley - this grade is exclusively given to pre-owned Bentley vehicles which meet our strict quality standards. It's the perfect blend of the new-car buying experience, and the incredible value of a pre-owned vehicle. Eligible Bentley vehicles must pass a rigorous inspection, have an uninterrupted service history, and a clean vehicle history report.
Buying a Certified Pre-Owned Bentley is a great way to enjoy the pleasures of owning a Bentley, and all of its many luxury features, at a great price.
Certified by Bentley Benefits
Every car purchased through the Certified by Bentley programme comes with a host of benefits, including:
A full technical inspection and Certificate of Authenticity
A 12-month warranty
The use of Crewe genuine spare parts
Access to the extraordinary world of Bentley, including rare ownership opportunities and experiences
For more information regarding the Certified by Bentley programme, please contact Bentley Newport Beach at (949) 478-0590. One of our team members will be happy to assist you with any additional questions you may have, and help you find the perfect Certified Pre-Owned Bentley for sale in Newport Beach today.
View Certified Pre-Owned Bentley Inventory