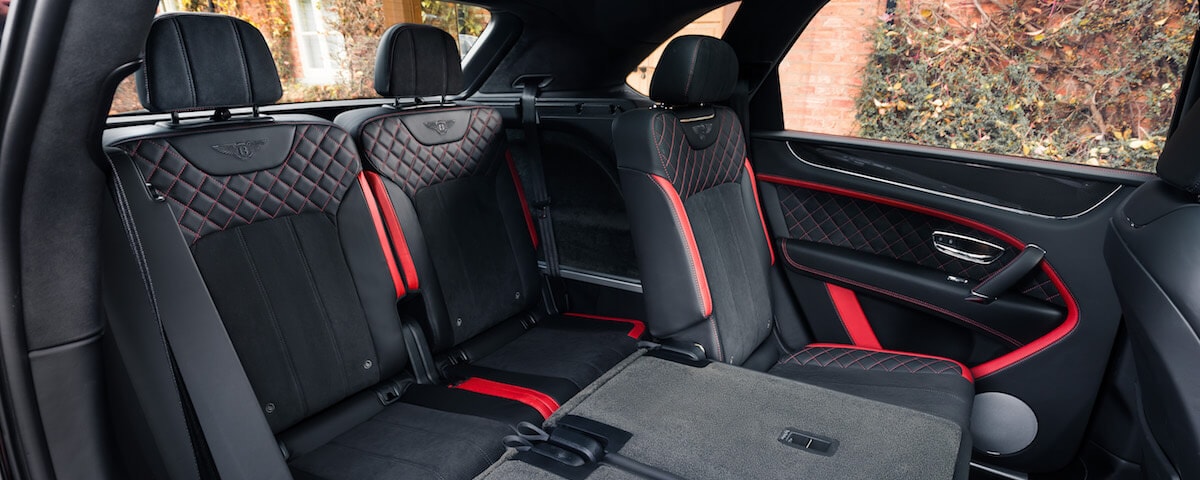 Which Bentley SUVs Have 3rd-Row Seating?
There are currently two new Bentley SUVs that offer available 3rd-row seating; the Bentley Bentayga V8, and the Bentley Bentayga Speed, the world's fastest production SUV. Both of these Bentayga models can be configured with the 7 Seat Specification, which adds an extra pair of seats at the rear to maximize passenger capacity. With this new 7 Seat Specification, the Bentley Bentayga has become one of the most versatile and customizable luxury SUVs on the market. With 4-passenger, 5-passenger, and 7-passenger configurations available, buyers can choose the perfect interior layout for their individual needs.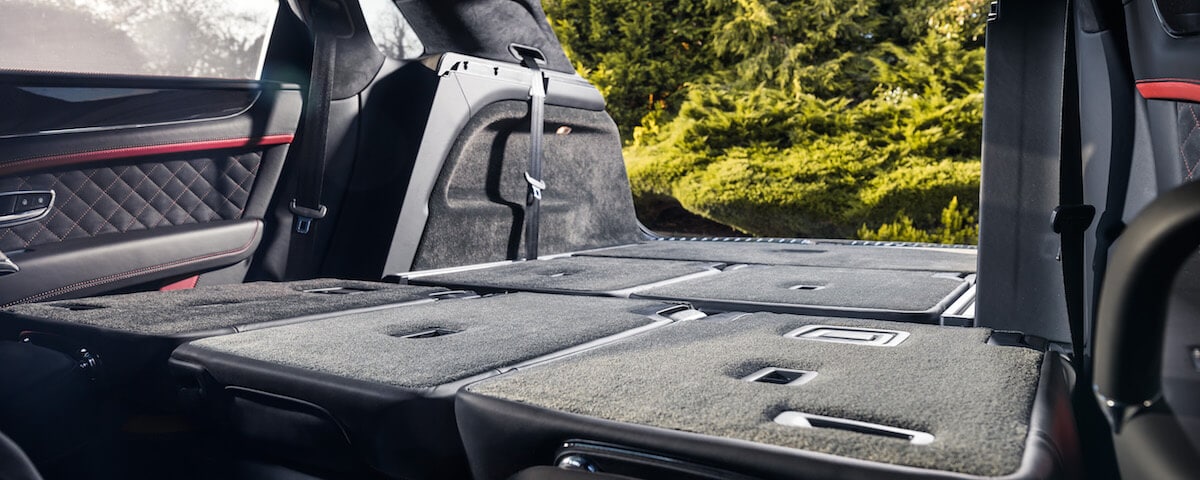 Fold-Away Seating and Storage
Now for when drivers don't need all seven seats, the 3rd-row on these Bentley Bentayga models can easily fold away to maximize storage capacity. With just a press of a button, this third row of seats can quickly and effortlessly fold flat into the rear floor. For maximum storage capacity, the second row of seats can be manually folded flat, making for an incredible amount of rear storage space. With all of the rear seats folded flat, the Bentley Bentayga can carry up to an incredible 62.6 cubic feet of cargo.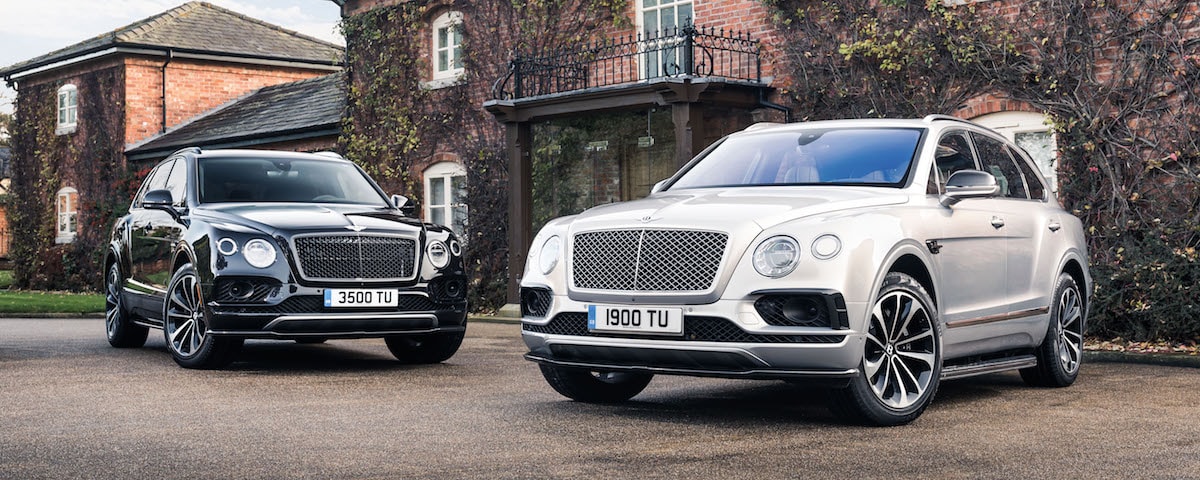 Learn More About the Bentley Bentayga
Our Bentley Bentayga SUVs are renowned for their incredible luxury, versatility, and capability. Whether you're looking for a luxurious daily driver with enough room for the whole family, or for an incredible capable high-speed SUV, there is a Bentley Bentayga for you. For those seeking the most passenger capacity out of their luxury SUV, there is no better choice than a new Bentley Bentayga.
For more information on available 3rd-row seating, or any other exclusive Bentley technology, visit our showroom in Newport Beach or give us a call to speak with one of our knowledgeable team members. While you're here, be sure to explore our entire inventory of Bentley Bentayga SUVs for sale in Newport Beach.
New Bentley Bentayga Inventory