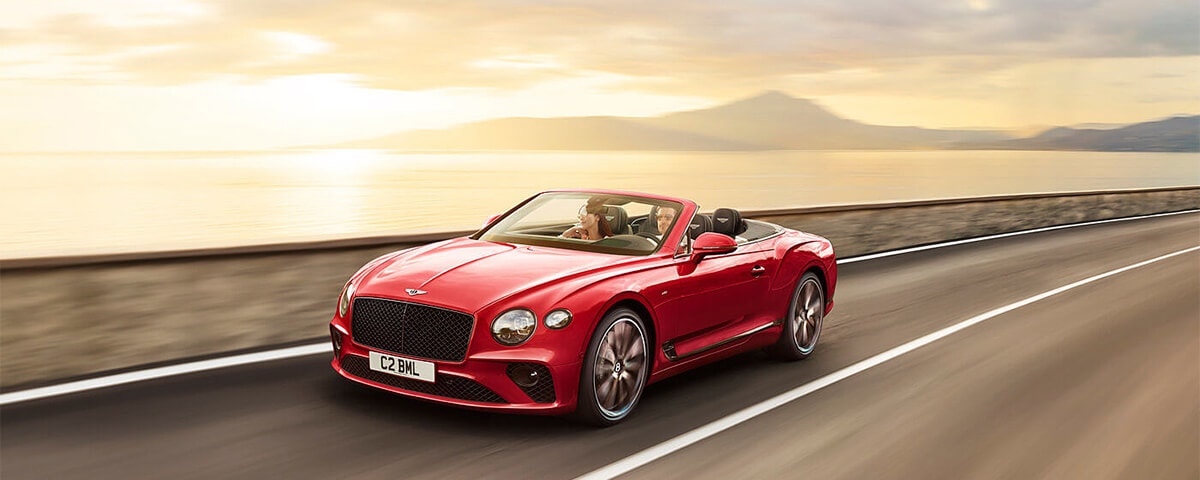 Bentley New Vehicle Warranty
Each new Bentley motor car is covered by a 3 year and unlimited mileage comprehensive warranty that includes bumper-to-bumper and powertrain components. Buy and drive with confidence, knowing that your vehicle is protected from defects in material and workmanship from the factory. Should your vehicle need warranty support, only certified Bentley parts will be installed by factory trained technicians. These repairs and components are also covered during the span of the new vehicle warranty.
The new vehicle warranty is not transferable from the original vehicle owner. However if you wish to continue protection on your Bentley motor car or purchase protection for your Certified Pre-Owned Bentley, ask our service department about the Bentley Extended Service Program.
Bentley Extended Service Program
Enjoy peace of mind from unexpected maintenance costs beyond the new vehicle warranty when you purchase an Extended Service Plan from Bentley. These extended plans have no mileage limitations, and can be transferred to private owners, should you sell your Bentley. If you have questions about the New Vehicle Warranty or Extended Service Programs, or are interested in purchasing an Extended Service Program, contact our service department today!
Worry-Free Travel With Bentley Roadside Assistance
A Roadside Assistance package is available to customers purchasing a new vehicle and participants in an Extended Service Program. If you require assistance with your vehicle, please call toll-free 1-800-323-0100 for support.