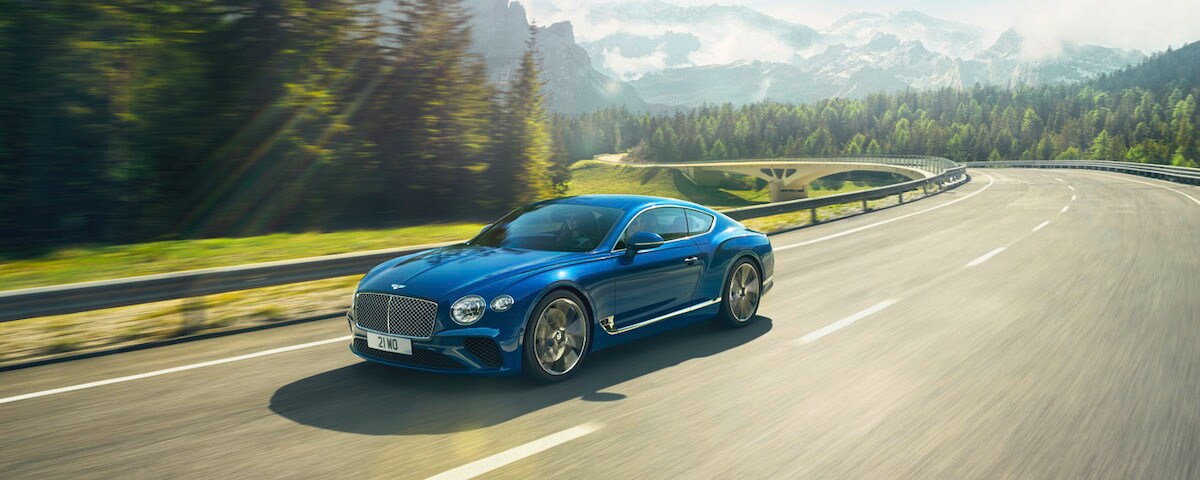 What Is Bentley Adaptive Cruise Control?
Bentley Adaptive Cruise Control is an intelligent driver assistance system that makes cruising down the highway even more relaxing. A standard cruise control system often requires constant input from the driver due to slower traffic getting ahead of you. The Adaptive Cruise Control system takes standard cruise control technology and adds long-range radar sensors that scan the road ahead and automatically adjust the speed of your Bentley relative to the vehicle in front of you. All you have to do is set your speed and preferred following distance and let your Bentley do the rest!
For example, let's say you are heading down the 405 through Irvine and set the Adaptive Cruise Control's speed to a comfortable 65 mph and the following distance to five car lengths. While cruising at 65 mph, the system will ensure you maintain a five-car length distance between you and the car in front. If the car in front of you slows down to 50 mph, the Adaptive Cruise System will automatically slow your Bentley down to 50 mph while simultaneously maintaining an appropriate following distance. If the vehicle in front of you changes into a different lane, your Bentley will automatically speed back up to 65 mph.
The Bentley Adaptive Cruise Control system can even bring the car to a complete halt in traffic jams and then automatically start moving again in line with the traffic, re-establishing the space between you and the vehicle in front - all without your feet touching the pedals! Additionally, the Bentley Lane Assist function will help keep you centered should you start to veer outside your lane.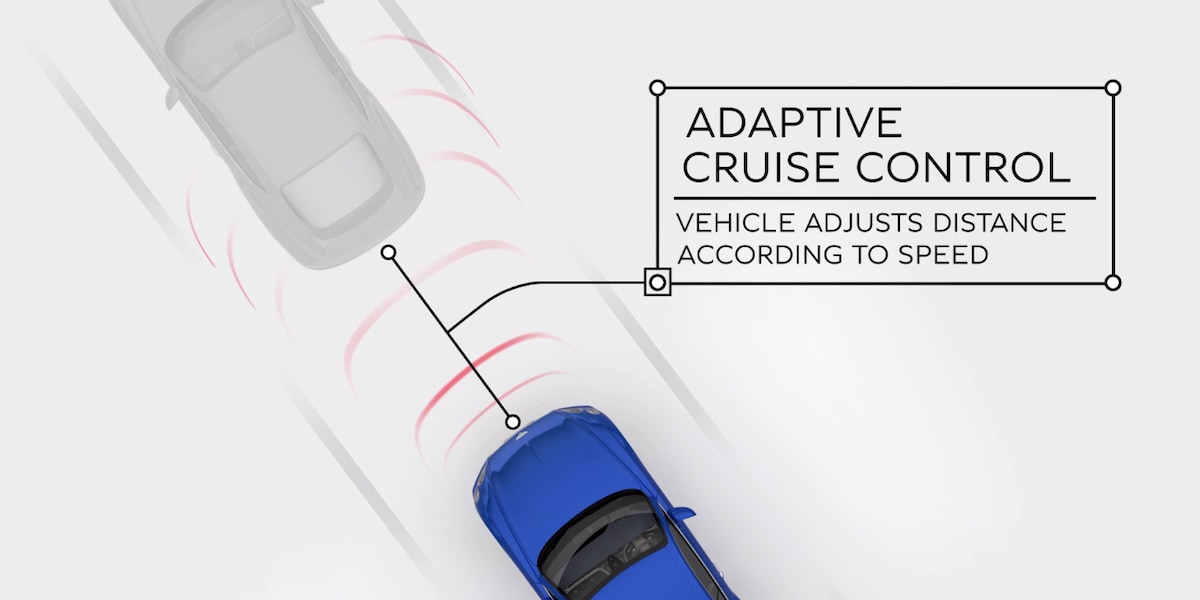 Learn More About Bentley Adaptive Cruise Control
Bentley Adaptive Cruise Control is currently available on all new Bentley models, including the new Bentley Continental GT V8 and new Bentley Flying Spur. For more information on how to use the Bentley Adaptive Cruise Control system or to learn more about any other exciting Bentley features and technology, feel free to contact us at (949) 478-0590 to speak with one of our knowledgeable teammates. While you are here, be sure to browse our new inventory to find your perfect Bentley with Adaptive Cruise Control for sale in Orange County today!