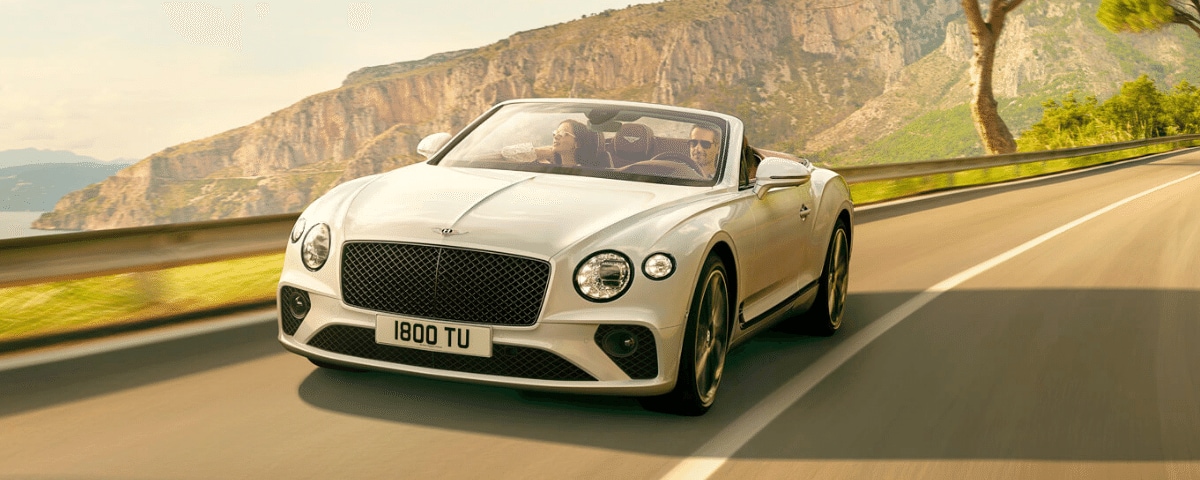 What Is Bentley Lane Assist?
Bentley Lane Assist is an advanced system that provides gentle steering assistance if it detects your vehicle starting to drift out of its lane. Utilizing a camera integrated into the vehicle, the Lane Assist system scans the road ahead and identifies the lanes markers on either side of you. Should you find yourself veering out of your lane, Lane Assist will gently steer you back into place. Bentley Lane Assist is currently available on new Bentley Continental GT, Bentley Flying Spur, and Bentley Bentayga models equipped with the Touring Specification package.
With both the Bentley Adaptive Cruise Control system and Lane Assist, your driving experience will feel both futuristic and more relaxing. Additional features such as Blind Spot Assist monitors the area around the car, flashing lights in the door mirrors if you attempt to cross the path of another vehicle. An optional Head-Up Display (HUD) puts relevant information clearly in the driver's line of sight, further helping you stay in your lane.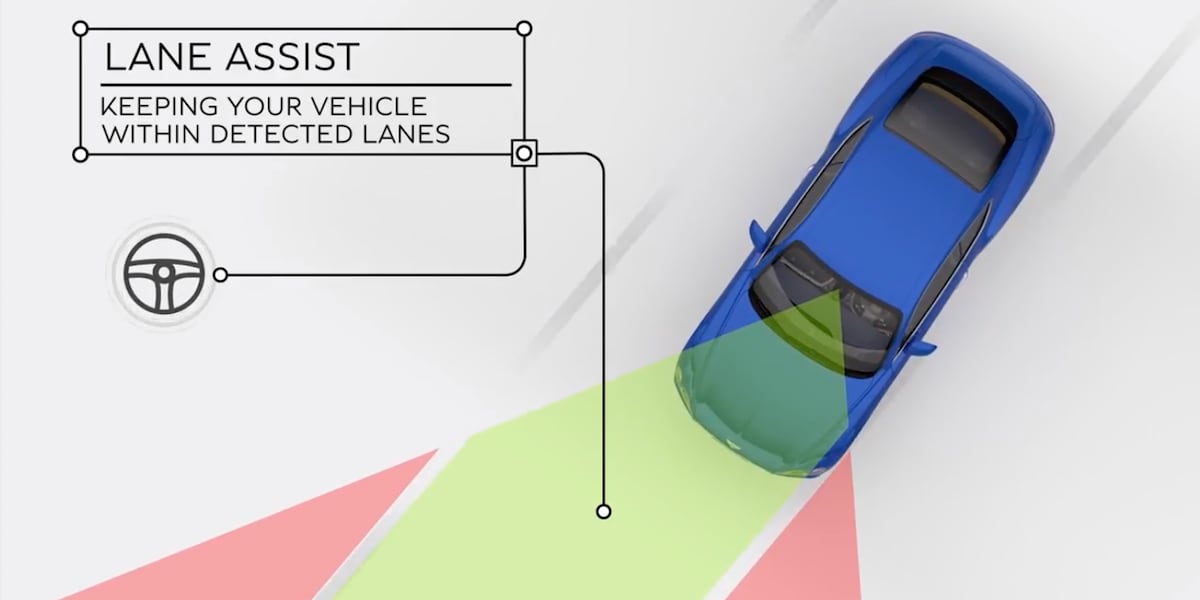 Learn More About Bentley Lane Assist
With Lane Assist, you can rest assured and enjoy the journey knowing your Bentley is there to help. For more information on the Bentley Lane Assist system, or any other Bentley features and technology, feel free to contact us at (949) 478-0590. Our friendly and knowledgeable teammates are here to assist you with any questions you may have. In the meantime, be sure to check out our new inventory of Bentley models for sale in Orange County today!