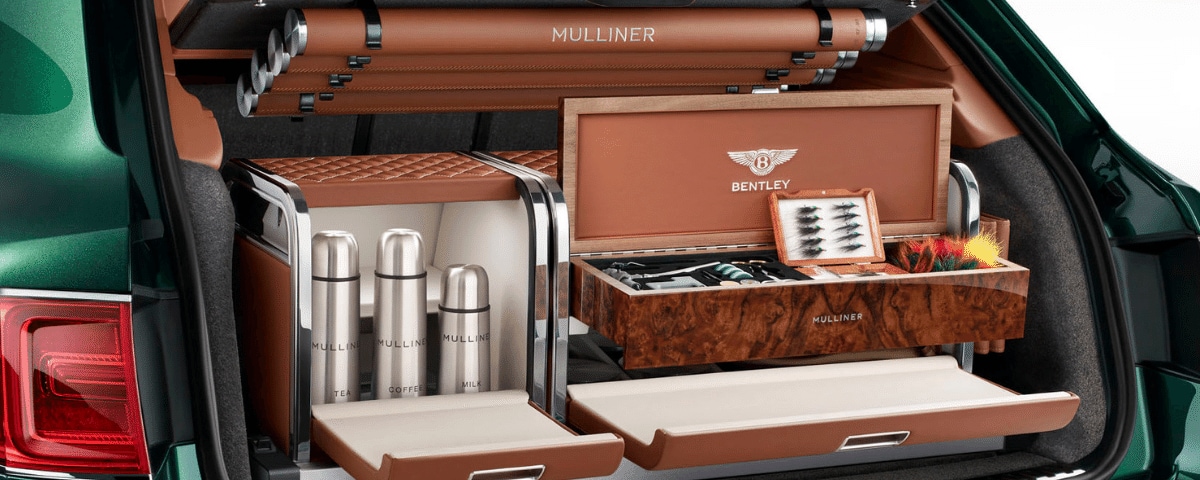 What is Bentayga Fly Fishing by Mulliner?
Bentayga Fly Fishing by Mulliner is an available fly fishing kit designed to fit seamlessly in the rear of the Bentley Bentayga, and keeps every piece of equipment you will need for a successful day on the river. Every Mulliner fly fishing set features three leather-trimmed units: a master tackle station, a refreshment case, and a waterproof wader-storage trunk. The Bentayga fly fishing kit is an example of how Mulliner can combine your passion with your Bentley in a unique and innovative way through its bespoke commissioning division.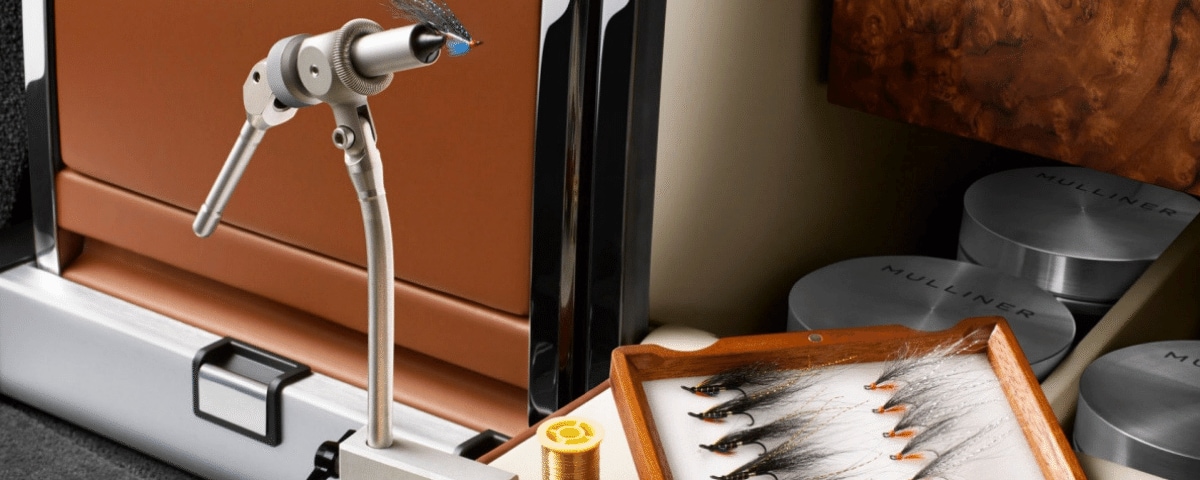 Fly Fishing Equipment & Tools
Inside the master tackle unit is a special Burr Walnut veneered drawer containing a fly-tying vice and tools, as well as a selection of cotton, hooks and feathers. Beneath this are four machined-from-solid aluminium reel cases trimmed in Saddle leather with a Linen cross-stitching.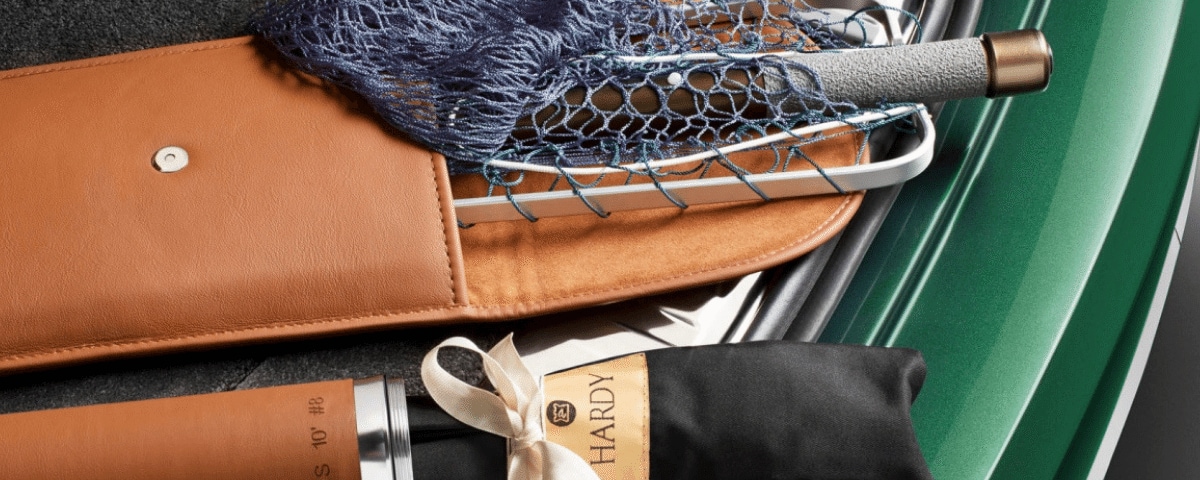 The Perfect Catch
Additionaly, the set features Four Hardy Zephrus rods stored in special tubes leather located on the underside of the parcel shelf, and a pair of landing nets, in matching leather bags, stored in a bespoke hard-pocket built into the side of the boot.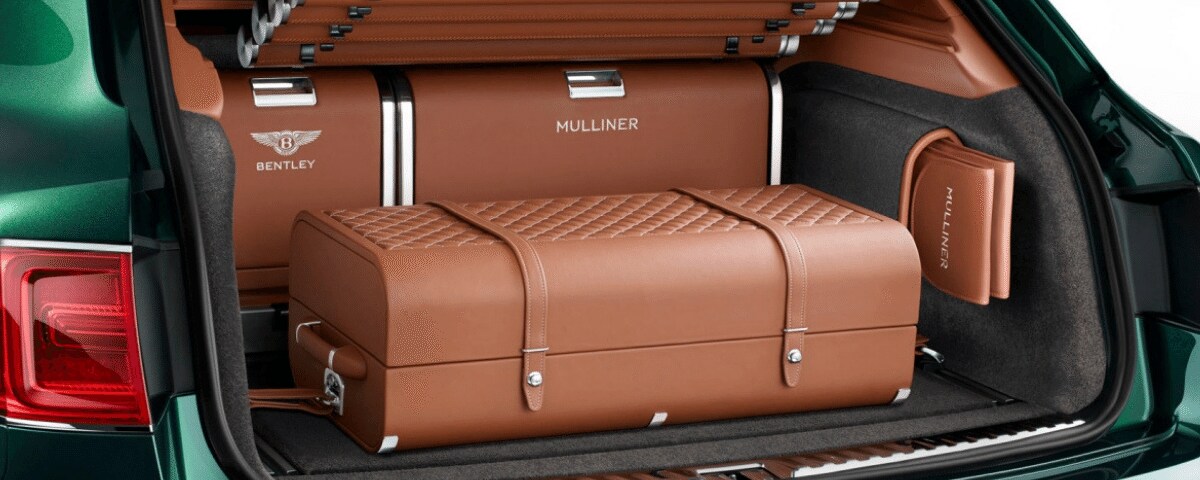 Keeping Your Pristine Bentley Clean
The Mulliner team have ensured that the car will remain as flawless at the end of a fishing trip as it was before setting out. Waterproof boot-floor and rear-sill-protection covers are discreetly integrated into the rear of the Bentayga Fly Fishing by Mulliner kit, as is an electronic dehumidifier unit to ensure the area remains fresh and dry.
Personalize Your Bentley with Mulliner
The Bentayga Fly Fishing by Mulliner kit is just one example of what is possible, showcasing how the skilled craftsman at Mulliner can devise and execute elegant bespoke solutions to compliment any lifestyle or hobby – from fly fishing and falconry, to anything else that you might be passionate about. For more information on Bentayga fly fishing, what can be created through Mulliner, or more exciting Bentley features, feel free to contact us today at (949) 478-0590 to schedule an appointment with one of our knowledgeable team members. In the meantime, feel free to browse our new inventory to find your perfect Bentley for sale in Newport Beach today!